District Librarian: Stephanie Boerlin
sboerlin@gonzales.k12.ca.us
Library Tech: Evelia DeJesus
edejesus@gonzales.k12.ca.us
Library Hours
Open: 7:45 - 4:00 p.m.
Closed: 1:15 - 1:45 p.m.
Library Policies
Book Check Out: students are allowed to check out up to three books at a time for a period of three weeks.

Book Renewal: students wishing to extend the time they have a book may bring the book into the library to be renewed for an additional time. If the book is currently on the Reserve List, a student may only renew it for one additional week. If it is not on the list, students may renew the book for an additional two weeks.

Reserving a Book: students may request to reserve a book that is currently checked out, and will be notified through the school email when it comes available.

Fines: there are no fines for overdue books. Students will be fined the current value of lost books or books damaged beyond repair as determined by the librarian.

Use of Library: no food or drinks are permitted in the library.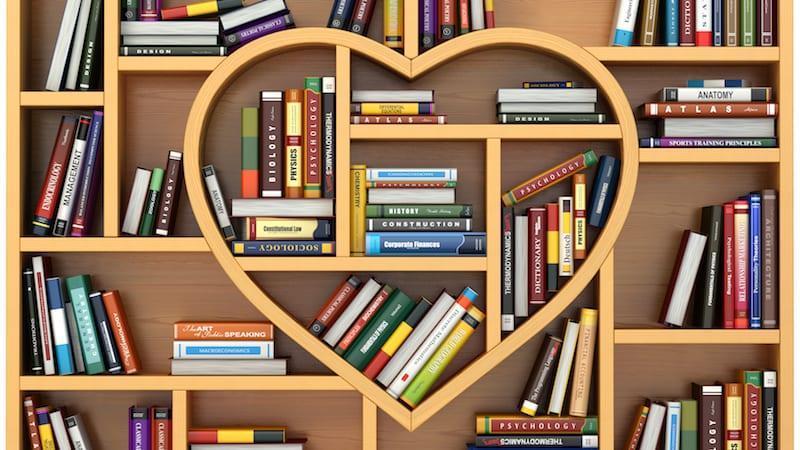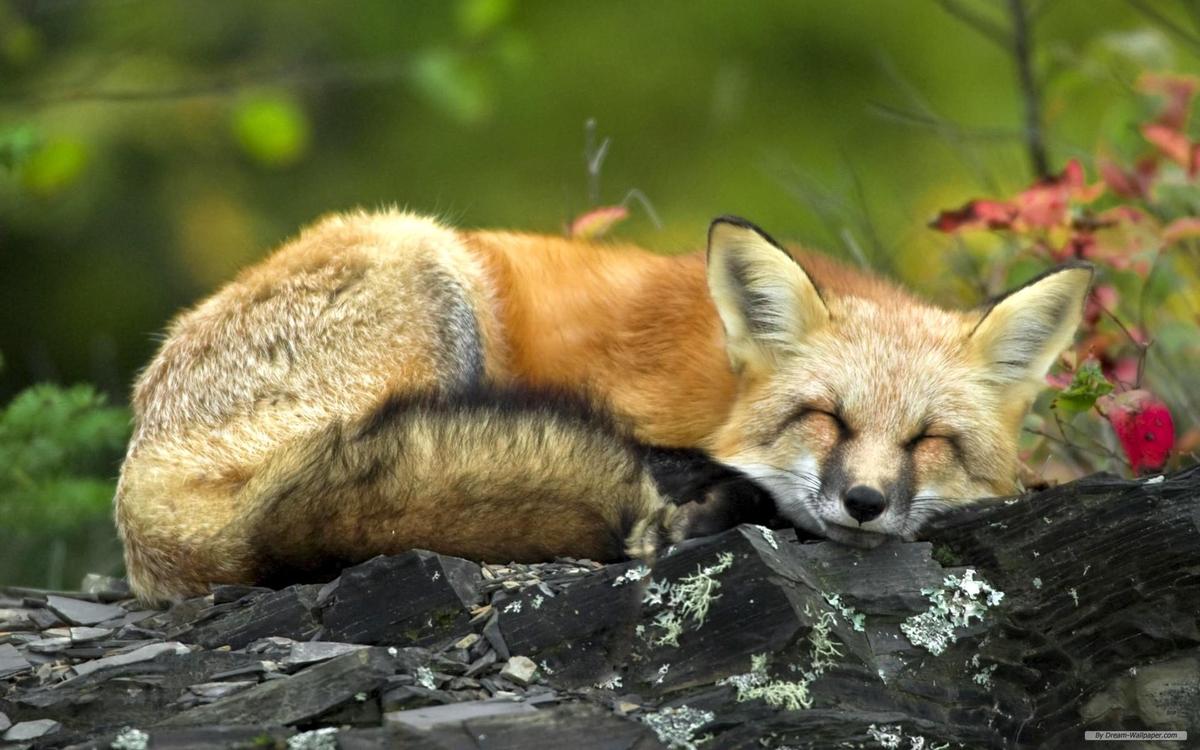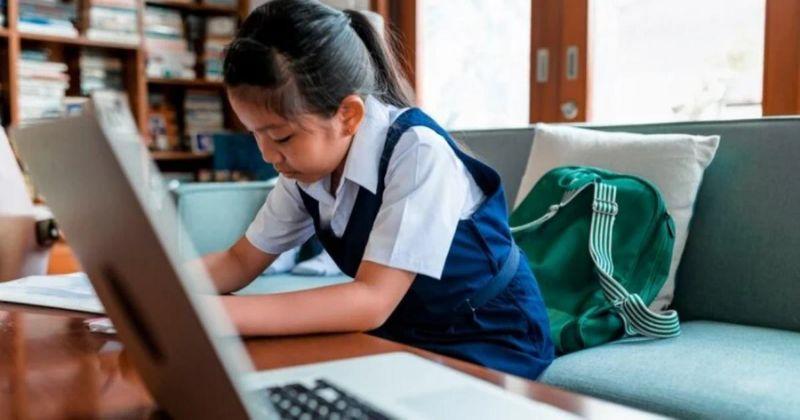 Research Links
Merriam-Webster Online Dictionary
A visual dictionary/thesaurus
An online resource that checks your writing
Britannica Encyclopedia in Spanish
Concise social, cultural and political information on countries, U.S. states and provinces
General reference database with curriculum-aligned content for use by students and educators
Pros and cons on 360+ complex social issues
eLibrary Guided Research Edition
One of the largest general reference collections of periodical and digital media content
General reference aggregation of periodical and digital media content with guidance
A self-guided product that supports information literacy, writing and research skills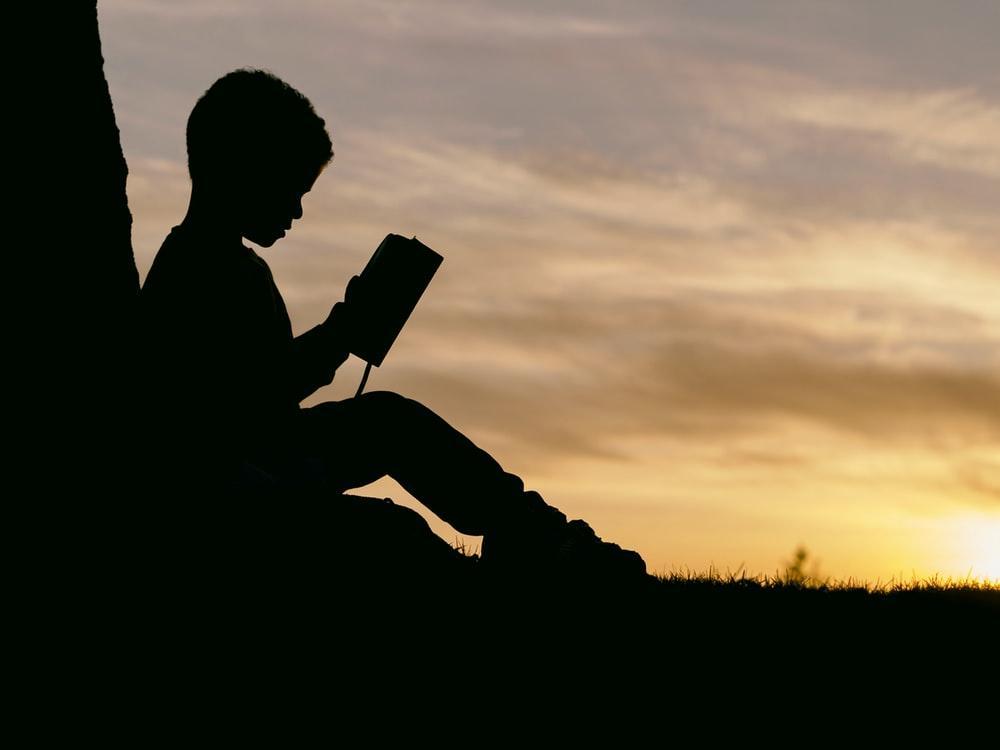 Reading Links
Famous actors reading picture books
Content about favorite books and authors
Stories to read, listen to, watch and interact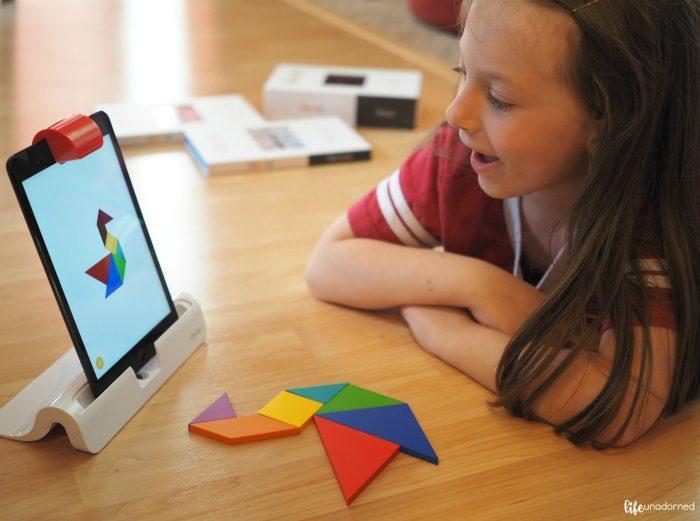 Learning Links
Cool site for practicing your math
Amazing FREE classes!!
Stories In Our Jammies
Twice a month I will be hosting a "Stories In Our Jammies" night where we celebrate books and reading! Our next night is Thursday, February 25th, from 7:00 - 7:30 p.m. Please find the flyer below with the virtual link you will need to join us. Hope to see you there!